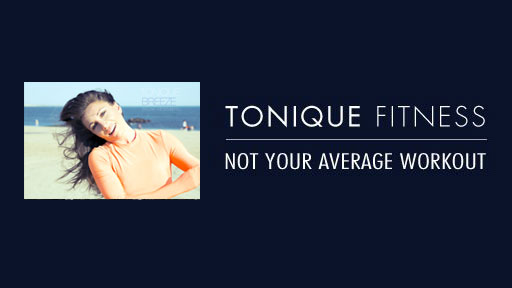 Spain Breeze
Tonique Breeze is a lighter express workout, designed for you to sculpt your entire body. Deeply sculpts your legs, butt, and strengthens your arms and abs. It also works your balance and focus.
Purchase Options:

Spanish Breeze - Download
Language: English
Audio Options: Instructions mixed with music or music only
Length: 52 min.
Includes bonus video WALL
Length 7 min. 50 sec.
Items in Your Cart
Your cart is empty
The shipping cost is based on your location and will be calculated at checkout.
Browser cookies are required for a successful checkout transaction.
The video files must be downloaded to a computer first and then moved onto a mobile device.
Please view our Frequently Asked Questions page for more product information.