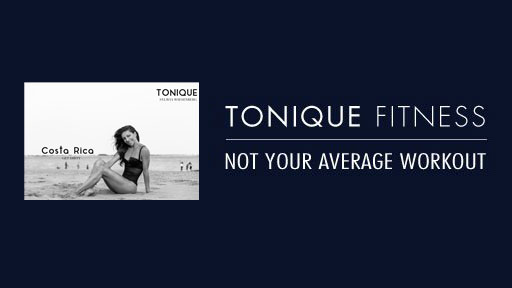 Tonique Costa Rica Get Dirty
Purchase Options:

Tonique Costa RIca Get Dirty - Download
Language: English
Audio Options: Instructions mixed with music or music only
Length: 50 min
Items in Your Cart
Your cart is empty
The shipping cost is based on your location and will be calculated at checkout.
Browser cookies are required for a successful checkout transaction.
The video files must be downloaded to a computer first and then moved onto a mobile device.
Please view our Frequently Asked Questions page for more product information.